Quote:
Originally Posted by
leah49
How do we know that is due to evolution and not just due to the animals not all having the same type of eyes? Our eyes aren't the same as spiders. It's just genetics.
Evolution predicts that there will be a steady stream of different eyes, going from very simple light sensitive spots, through eyes that can determine which direction light is coming from, eyes that can form simple blurry images through to eyes like ours that can form clear sharp images.
And these eyes that evolution has predicted have been shown to exist.
And we find that the creatures that have the simplest eyes are the ones most primitive. As the creatures become more and more modern (that is, they first appeared more recently), they display more and more complex eyes.
True, some primitive creatures have continued to evolve eyes that are better, but the fosil record can show us what the eyes of earlier forms were like.
__________________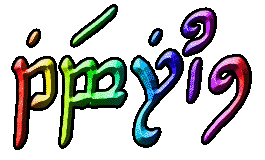 If this text is blue, you're going too fast.
Proud three-time winner of the Flirtiest Member Hogsie!