Some of the best, most addictive games I've played have been ones I've found free online.
So, in this thread, post links to any other free online games you've found particularly good. As long as they're free and can be played in a browser, they belong here!
Here's a game I've been playing a bit recently. It's called "
Ultimate Assassin 2
", and it requires you to be sneaky. A welcome change to the many shoot-em-up games available...
__________________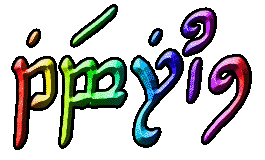 If this text is blue, you're going too fast.
Proud three-time winner of the Flirtiest Member Hogsie!